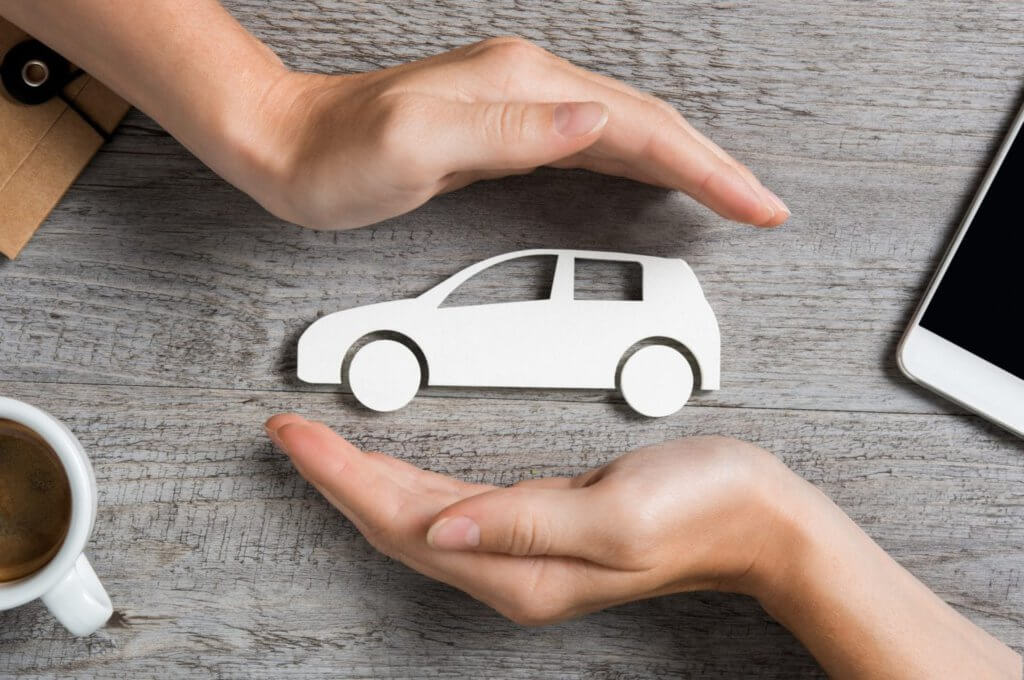 Telematics is a sure way to stay away from risky drivers and attract low-risk ones by ensuring competitive prices. As a result, it allows insurers to influence the whole insurance market by granting affordable insurance and managing to keep the business profitable.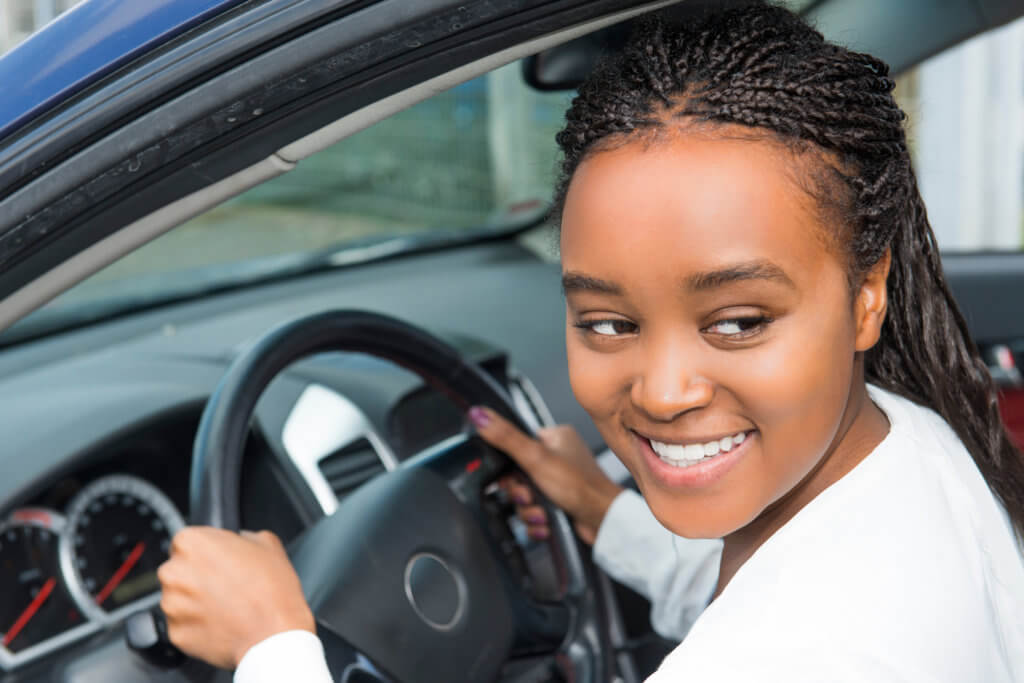 You've been dedicated to your driver's education program for a very long time now. You feel confident in your ability to teach young drivers good habits that will last them their whole lives.
But is there something more you could be doing? Could a driver monitoring app help you teach your students how to drive? How do these apps even work?
Getting telematics for young drivers can be an excellent idea, whether you run an in-person or e-driving driver's ed. course. Read on to learn everything you need to know about these driver monitoring apps.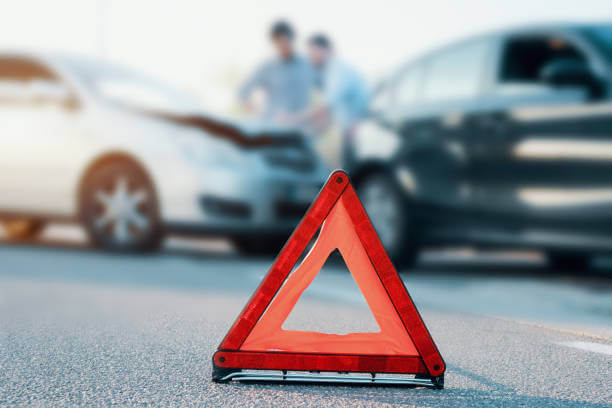 Automobile insurance claims fraud is one of the biggest and most frequent kinds of fraud, that can cost companies billions of dollars.